In a shocking and disturbing case, the Democrat ex-mayor of College Park, Maryland, has pleaded guilty to a staggering 140 counts related to child pornography possession and distribution.
As part of a negotiated agreement, the former politician is set to serve a hefty 30-year prison sentence.
According to a press release from the Prince George's County State's Attorney's Office, Patrick Wojahn pleaded guilty on Wednesday to a shocking total of 60 counts of distributing child pornography, along with 40 counts each of possessing child pornography with the intention to distribute.
"This is a horrific case," said Aisha Braveboy, state's attorney of Prince George's County. "I am truly pleased that Mr. Wojahn has [pleaded] guilty and accepted responsibility for his actions and these horrendous crimes."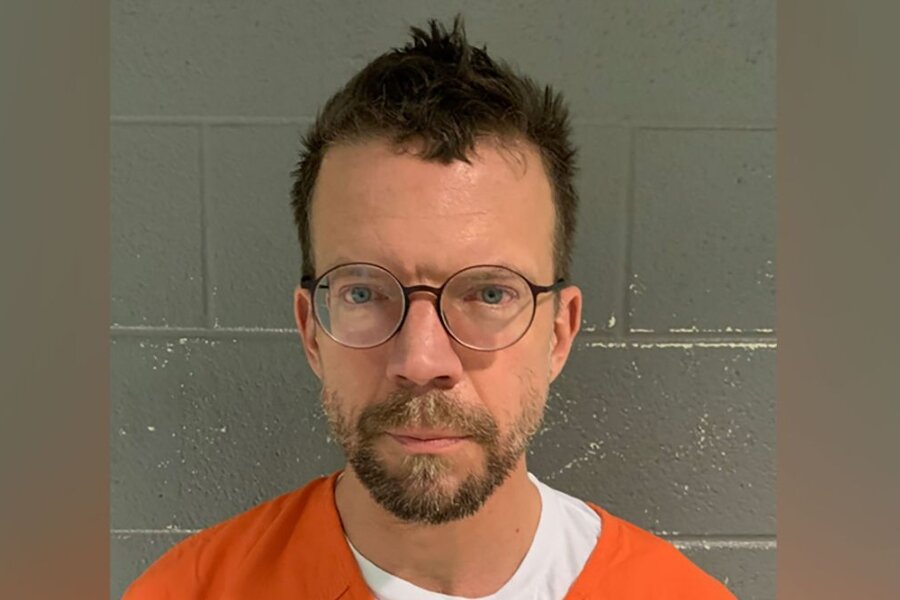 "As a former elected official, the College Park community put its faith and support in him to serve each resident and their best interests. Instead, he let them down in a most disgraceful way," Braveboy continued.
"Our children are both precious and vulnerable, deserving of the utmost protection," the statement said. "The tragedy of them being preyed upon in cases like this cannot be understated."
"I want families in Prince George's County to rest assured, that we will continue to exhaust every possible effort to ensure their safety and well-being," Braveboy added.
Wojahn, who is openly gay, served as a city council member for eight years before serving as mayor of College Park. He resigned from his position in March, preceding his arrest.
"On February 28, 2023, a search warrant was executed on my residence as part of an ongoing police investigation. I have cooperated fully, and will continue to cooperate, with law enforcement," Wojahn wrote in his resignation letter. "I am stepping away to deal with my own mental health."
The Prince George's Police Department (PGPD) announced in March that the National Center for Missing and Exploited Children had notified them that a social media account operating in the county possessed and distributed suspected child pornography.
"Through various investigative techniques, PGPD investigators discovered the social media account belonged to Wojahn," the department announced.
PGPD detectives served a search warrant at Wojahn's College Park home on February 28, the statement said.
"Investigators recovered multiple cell phones, a storage device, a tablet and a computer," PGPD noted. It was additionally reported that Wojahn's Kik account with the child porn videos used the handle "skippy_md."
At the time, Wojahn was charged with 40 counts of possession of child exploitative material and 16 counts of distribution of child exploitative material.
Wojahn's official sentencing has been scheduled for November 20.
Share your thoughts by scrolling down to leave a comment.